Expand your knowledge and gain valuable insights from industry experts Raghav Dhir, Cisco EMEA DC Networking Specialist, and Joe Munday, Chief Solution Architect from NetScout, as they joined Nick and James from BestPath in a lively discussion on the fascinating topic of "The Journey to Network Observability."
To experience the entire expert industry panel watch the video to the right or watch the key segments by topic curated below including a 10 minute segment with Nick and Raghav talking "All things ACI".
For content related to your specific interests we have segmented the panel's chat into 4 key segments: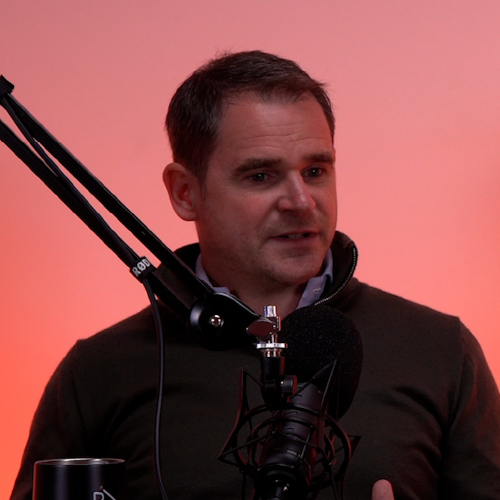 Joe has been working within the CTO office to help NETSCOUT exceed customer expectations and to drive new behaviours and business value within the Visibility market.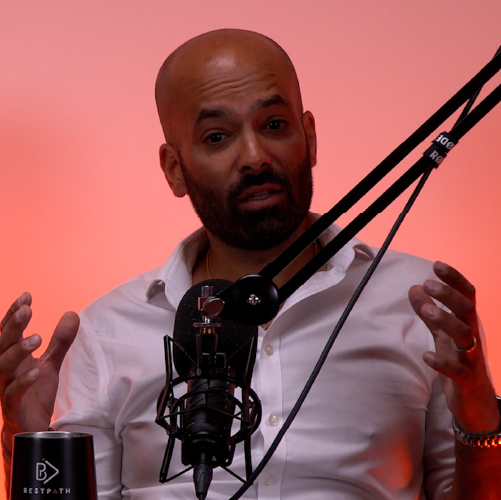 Raghav has been working alongside customers for well over 15 years, positioning solutions that address real business challenges. In his current role at Cisco Systems, he has worked as a worldwide technology specialist. His focus is the EMEA go-to-market of Cisco's DC software solutions and cloud technologies.