A trusted technology
partner for your business
A trusted technology
partner for your business
Whether you're a FTSE 100 company with 5000 employees or a growing start-up with under 500, we'll partner with you to provide better, faster, more integrated IT systems to improve your business.
From simplifying complicated financial networks to scaling up capability for large data centres,
our experienced consultants and industry-certified engineers have genuine expertise to share with you.
We love what we do. We're proud of our work and always strive to give you the kind of service we'd want ourselves. We're cost-effective too – our team have the same high level of expertise as our bigger competitors, but without the huge price tag.
Our approach to working with you

Engage
Listen carefully and understand
your challenges

Assess
Review what you have and
evaluate what you need

Design
Create a customised design
to solve your problem 

Deploy
Build your design,
bringing the solution to life

Transition
Prepare your staff with
the right training

Support
Keep everything running smoothly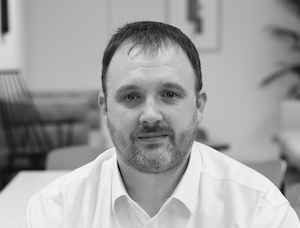 James Williamson
Managing Director
James is a Cisco CCIE certified specialist and has more than 10 years' experience in Enterprise IT design and consultancy. Recent work includes several high-profile datacentre and wide area network transformation projects.  He has a strong knowledge of global software-defined WAN, and regularly advises our larger clients on how to structure their IT across international offices.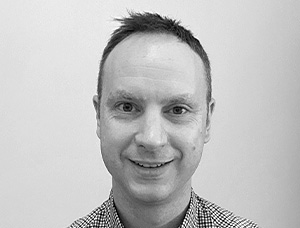 Nicholas Bridgeman
Managing Director
Nicholas is a Cisco CCIE certified specialist and has worked in Enterprise IT design and consultancy for over 10 years. He's heavily involved in the architectural design and delivery for our clients. Recent key projects include working on a software-defined datacentre solution for a large financial client, helping them manage the complexity of a strategic acquisition.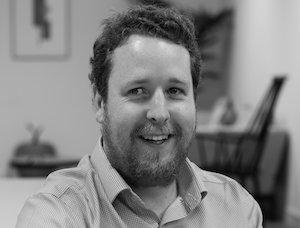 Fraser Henshaw
Technology Director
Fraser is a Cisco certified engineer, specialising in network, security, and automation capabilities for our clients. He's recently been involved in the shaping of automation for high-profile datacentre transformation projects. Fraser uses his automation expertise to help streamline and improve customer networks, as well as upgrade and improve infrastructure security.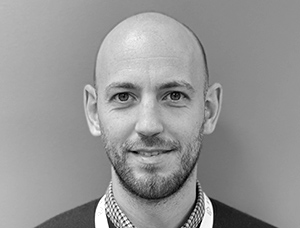 Robert McDermott
Consulting Director
Robert is a Cisco certified IT consultant, experienced in managed service solutions. He's involved in the innovation of existing network, security and market data products, working closely with clients to keep their systems running smoothly. Responsible for managing day to day business project deliverables, he also provides service status updates during critical change windows.